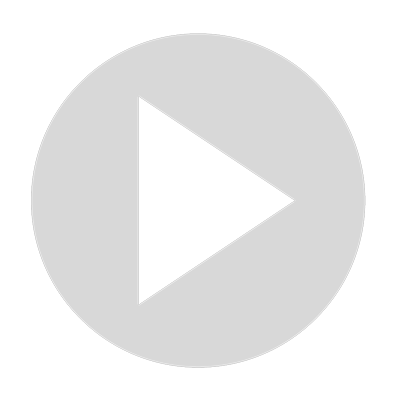 Cloud Burst in Dharamshala Clouds in North India
Visit Channel:
The monsoon, which had been raging for three weeks in a row, swept across the country again. 

There is a lot of famine in North India. Dharamshala in Himachal Pradesh, one of the tourist destinations in North India, received showers like clouds. 

The rain was so heavy that the tourist cars that came with the rain water were swept away in the water. 
Show More
Show Less